Dr. Ward's Profile
Jon R. Ward, MD | Board-Certified Dermatologist, Mohs Surgeon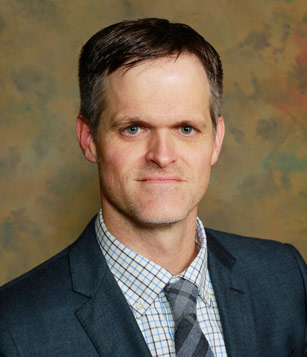 In 2006, Dr. Ward founded what has become a thriving dermatology practice with over 20 offices, serving communities across Florida, Alabama, Georgia and Mississippi. He has served as president of Dermatology Specialists of Florida ever since. He has also earned the reputation of being a highly respected Mohs surgeon in the region, having performed over 10,000 Mohs surgeries to treat and remove skin cancer.
Dr. Ward has been recognized for excellence in non-invasive cosmetic procedures, including laser skin resurfacing, CoolSculpting® and injectables (Botox®, Sculptra® and other fillers), earning him the title of Top Beauty Doc by New Beauty magazine in both 2008 and 2009.
Dr. Ward earned his medical degree at the University of Florida College of Medicine, before completing his dermatology residency at the University of Massachusetts, where he was chief resident. He has been published in the Journal of Dermatology and presented lectures across the country. In addition, Dr. Ward is a leader in the local and state medical community, served as president of The Bays Medical Society and was elected the first president of The Bays Medical Society Health Trust. He served on the board of the Florida Society of Dermatology and Dermatologic Surgery and is on the Florida Medical Association Board of Governors.